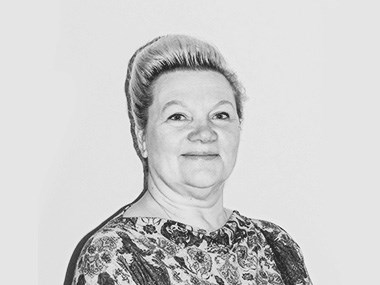 Moscow, Russia
Director General at All-Russian Association for Population and Development (IPPF member)
Lyubov Erofeeva (MD) has over 20 years of experience in women's health and rights issues as an experienced clinician. For several years she worked at the United Nations Population Fund (UNFPA) and International Organization for Migration (IOM) as a National Program Officer.
Currently Lyubov is a Director General of the biggest SRHR NGO in the Russian Federation: All-Russian Association for Population and Development (RAPD), a Board member of the European Society of Contraception and Reproductive Health (ESC), an Editorial Board member of the European Journal of Contraception and Reproductive Health Care and a Chief Editor for the Russian edition of Reproductive Health Matters (RHM) magazine.
Lyubov is also leading the Coalition for Reproductive Choice "Bunch Rowan!" which is an informal network bringing together professionals and volunteers, whose activities are aimed at addressing problems such as ensuring the reduction of maternal morbidity and mortality, improving reproductive health services in Russia and the implementation of sexual and reproductive rights for all: men, women and youth.