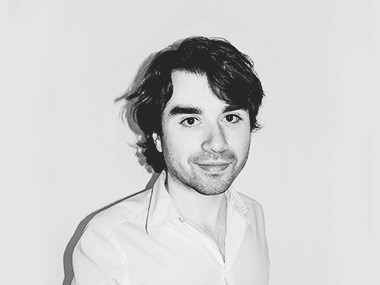 Boston, USA
Public health professional
Sexual Health and Sexual Rights Consultant
Antón Castellanos Usigli (MPH) is a Consultant for AIDS Healthcare Foundation and a Doctor of Public Health Candidate at the Harvard T.H. Chan School of Public Health in Boston, MA. He is also a Consultant for Wyckoff Heights Medical Center in Brooklyn, NY, where he previously served as the Director of HIV/STI Prevention Programs.
At Wyckoff, Antón was instrumental in developing sexual health programs that deliver services such as HIV/STI testing, STI treatment, Pre-Exposure Prophylaxis (PrEP) and linkage to HIV medical care to hundreds of clients every year. In 2016, he started an innovative online outreach strategy to link men who have sex with men (MSM) to comprehensive sexual health services through dating apps. To date, this strategy has successfully brought more than 300 new clients at Wyckoff for HIV/STI prevention services. Antón's work of HIV prevention in Brooklyn has been featured by NBC News, The Guardian and Vox.
He also sits in the National Board of Directors of PFLAG, the largest organization in the US uniting LGBTQ people with families, friends and allies. Antón has a MPH from Columbia University and has been a speaker in Congresses across twelve countries.